About Our Team
Founded in 1952 by Jack Rosenblum in the Coachella Valley, Legacy Locksmiths is a family-owned business with a commitment to excellence that spans four generations of Master Locksmiths. Our company is proud to be the leading locksmith company in the Treasure Valley, ID area, and we will continue to provide professional, efficient, and reliable services at competitive rates.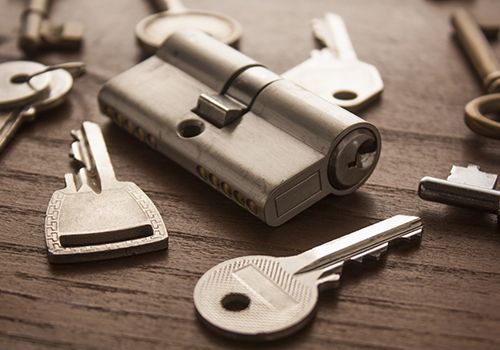 Why Choose Us?
Our complete range of locksmith services and security systems are available to commercial and residential customers alike. Whether you're having trouble with your home's locks or you need a new security system for your business, our team is here to help. Thanks to our 60 years of experience, we know how to handle any locksmith problem you may have.
Legacy Locksmiths is the best choice for all of your locksmith needs in Treasure Valley, ID. Backed by our experience and commitment to excellence, we're able to provide our customers with the best possible service. We also provide 24/7 emergency services, so you can always count on us to be there when you need us the most. Our team will treat you like family, and we'll work hard to ensure that you're completely satisfied with our services. If you're in need of a new security system or locksmith services, contact us today to receive a quote. We look forward to helping you secure your home or business!