Picture this, you've just arrived home from a long day at work, you're tired, hungry and all you want to do is relax. But as you go to unlock your front door, you realize that your keys are nowhere to be found. You search your pockets, your bag, and the ground around you — but you realize they're still in your car! If you've ended up in this situation, don't worry, our team at Legacy Locksmiths in Treasure Valley, ID, is here to help. We're a fully licensed, insured, and local car locksmith company with years of experience in dealing with car lockouts.
Incidents that can occur which require the assistance of a car locksmith include:
Locking your keys in the car/opening a locked vehicle

Breaking your key in the ignition or door lock
No matter what situation you find yourself in, our team will be there to help you get back on the road as quickly as possible.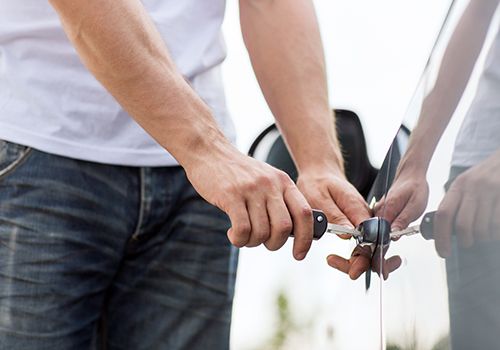 Our Automobile Services
Car Lockout: We understand the frustration and inconvenience that comes with being locked out of your car. That's why our team offers a quick and efficient solution that will have you back on the road in no time. We use only the latest tools and techniques to get you back into your car without causing any damage to it.
Extracting Broken Keys: If you've broken your key in the ignition or door lock, our team can help. We use a special extraction tool to remove the broken key from your car without damaging the ignition or door lock.
Servicing Cars, Motorcycles, and Trucks: We don't just service cars — we also service motorcycles and trucks! No matter what type of vehicle you have, if you're having trouble with your keys, our team can help.
24/7 Services: Our team is available 24 hours a day, seven days a week to help you with your car lockout needs. We understand that these things can happen at any time, and we're here to help you whenever you need it.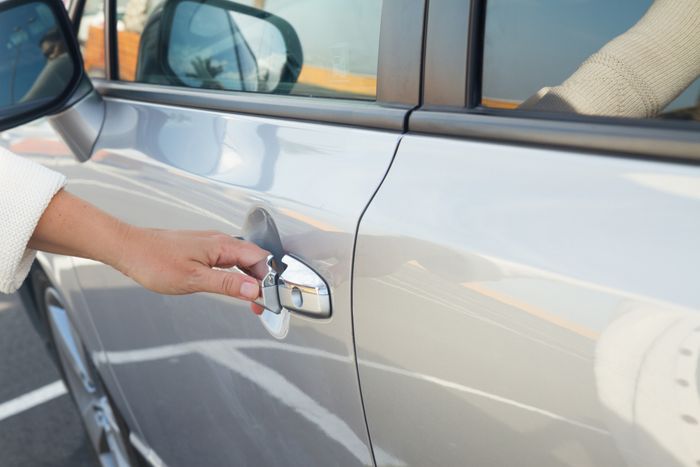 Choose Legacy Locksmiths
Backed by our years of experience and loyal customer base, you can be sure that you're in good hands when you choose Legacy Locksmiths. We're a family-owned business that dates back to 1952, so we know a thing or two about locks. When you need a quick and reliable solution to your car lockout situation, we'll be there to help!
Call Us Today
When you're dealing with a car lockout, the last thing you want to do is wait around for hours for a tow truck or locksmith to show up. With our quick and efficient service, you can be back on the road in no time. So if you find yourself in a bind, don't hesitate to give us a call! Our 24/7 service means that we're always here to help, no matter what time it is. Reach out now to receive a quote or to receive prompt service!